NO SUBSCRIPTION | FREE NATIONWIDE DELIVERY | 20% OFF FIRST ORDER | USE CODE: DELICIOUS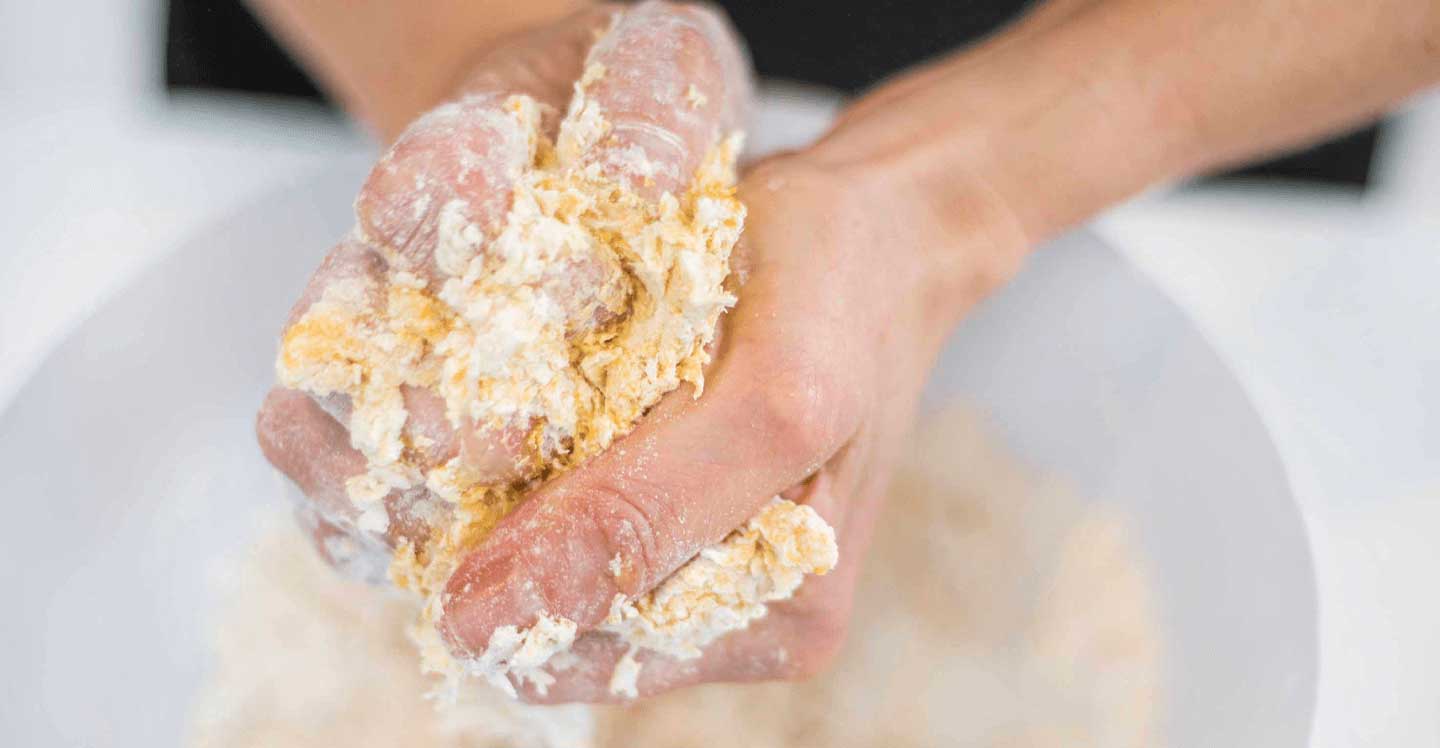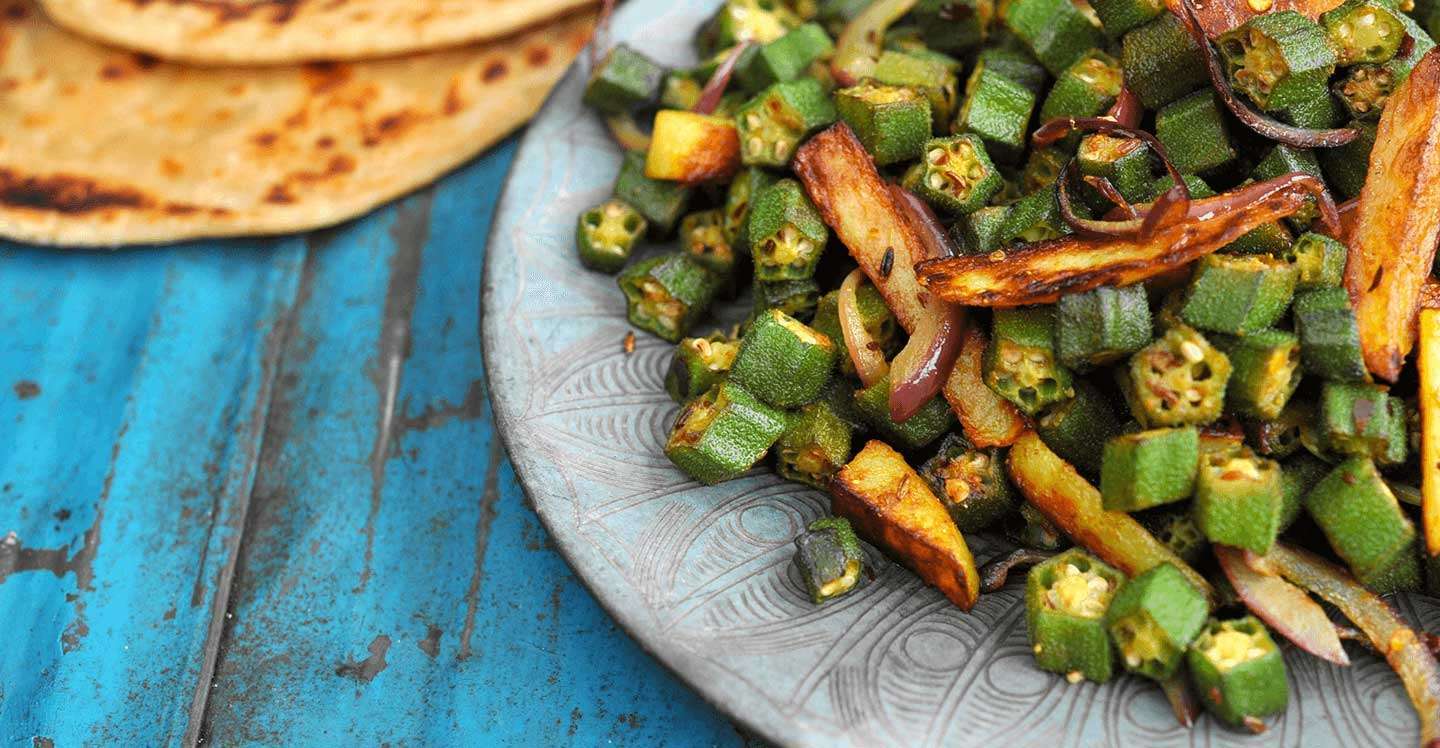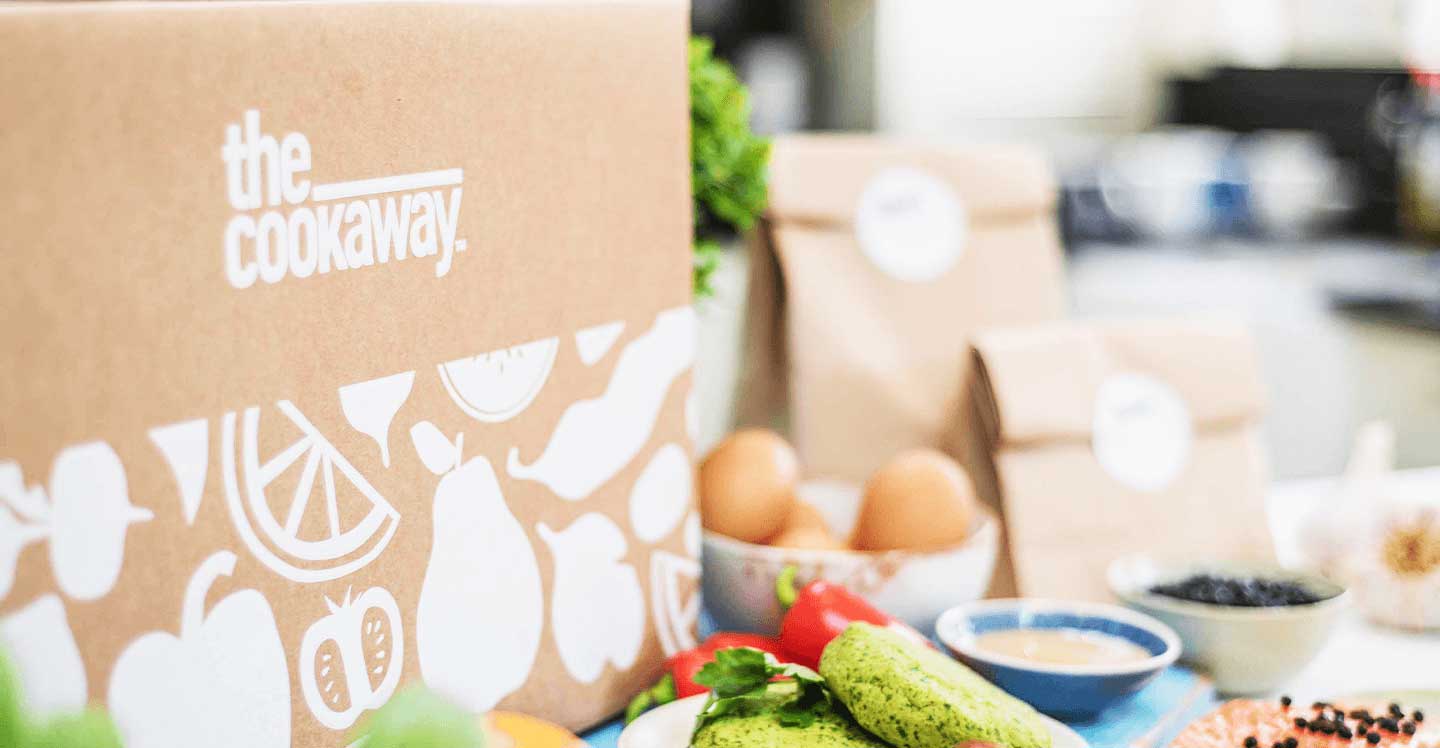 delicious
adventures at home
Welcome to an exciting new kind of recipe box. We'll introduce you to delicious food from around the world in the comfort of your own kitchen.
Choose from a range of authentic global cuisines created with passion by our expert Cookaway Chefs. Open your box to discover quality ingredients that are bursting with freshness, taste and adventure.
No subscription and no commitment needed; The Cookaway takes you on a delicious adventure.
how it works
Simply choose one of our exciting menus and we'll send you all the quality ingredients you need plus full instructions from our experienced chefs. Every detail has been carefully thought through, guaranteeing you a delicious and satisfying Cookaway adventure.
meet our chefs
Each of our world cuisines is headed by an experienced Cookaway Chef who is passionate about the unique heritage, influences and ingredients of their food. Prepare to expand your horizons as the Cookaway Chefs share their favourite recipes from around the world.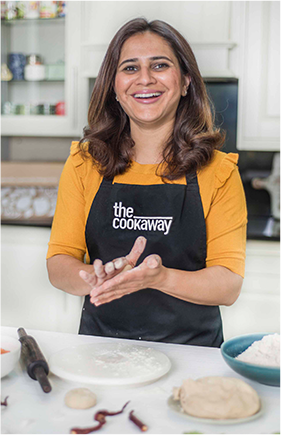 THE Indian
COOKAWAY
by Nidhi Verma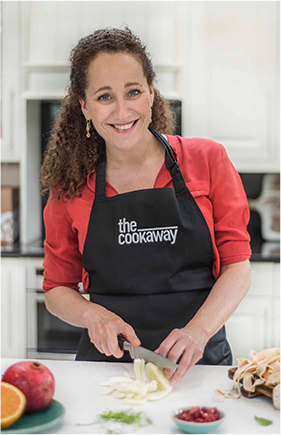 THE Italian
COOKAWAY
by Sara Danesin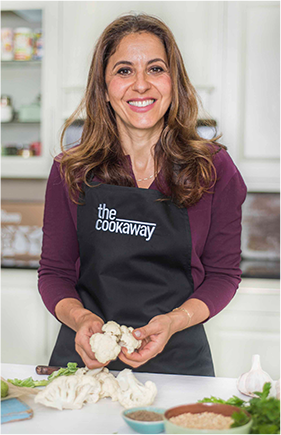 THE Healthy
COOKAWAY
by May Simpkin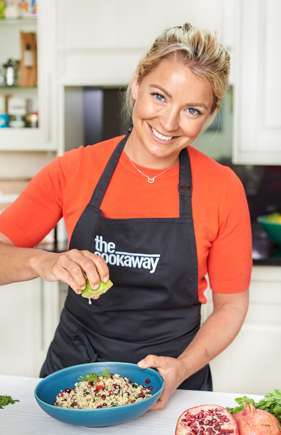 THE Spanish
COOKAWAY
by Claire Hutchings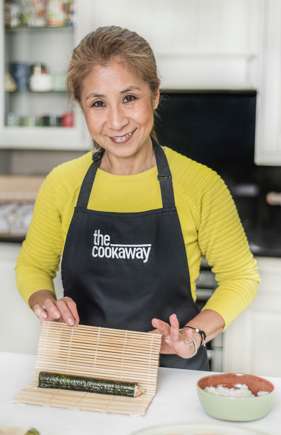 THE Japanese
COOKAWAY
by Reiko Hashimoto
spring has sprung
Spring is a great time to try something new. We have plenty of vibrant menus packed with flavour and goodness that are perfect for the warmer, brighter days ahead.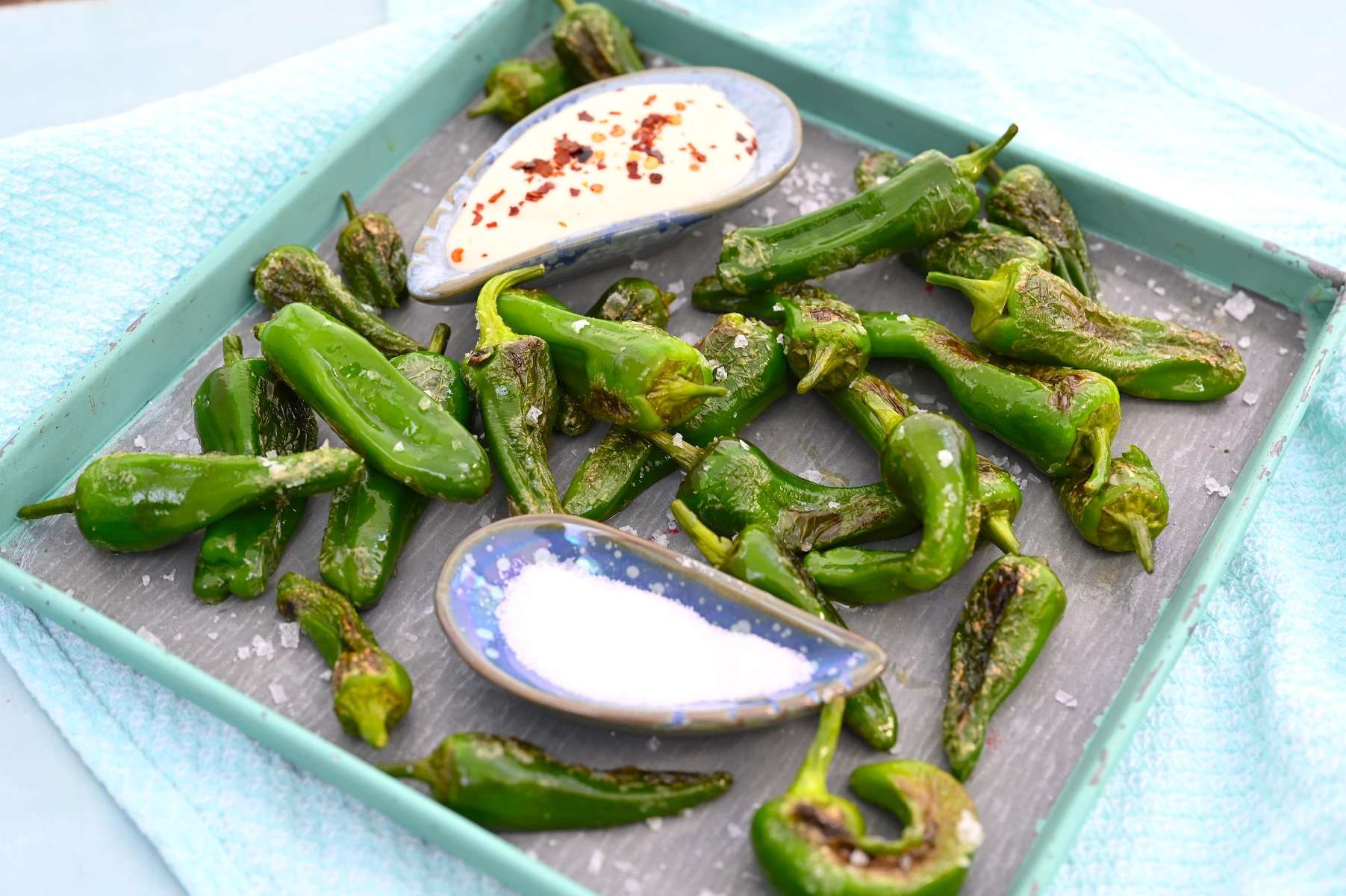 Padron Peppers with Alioli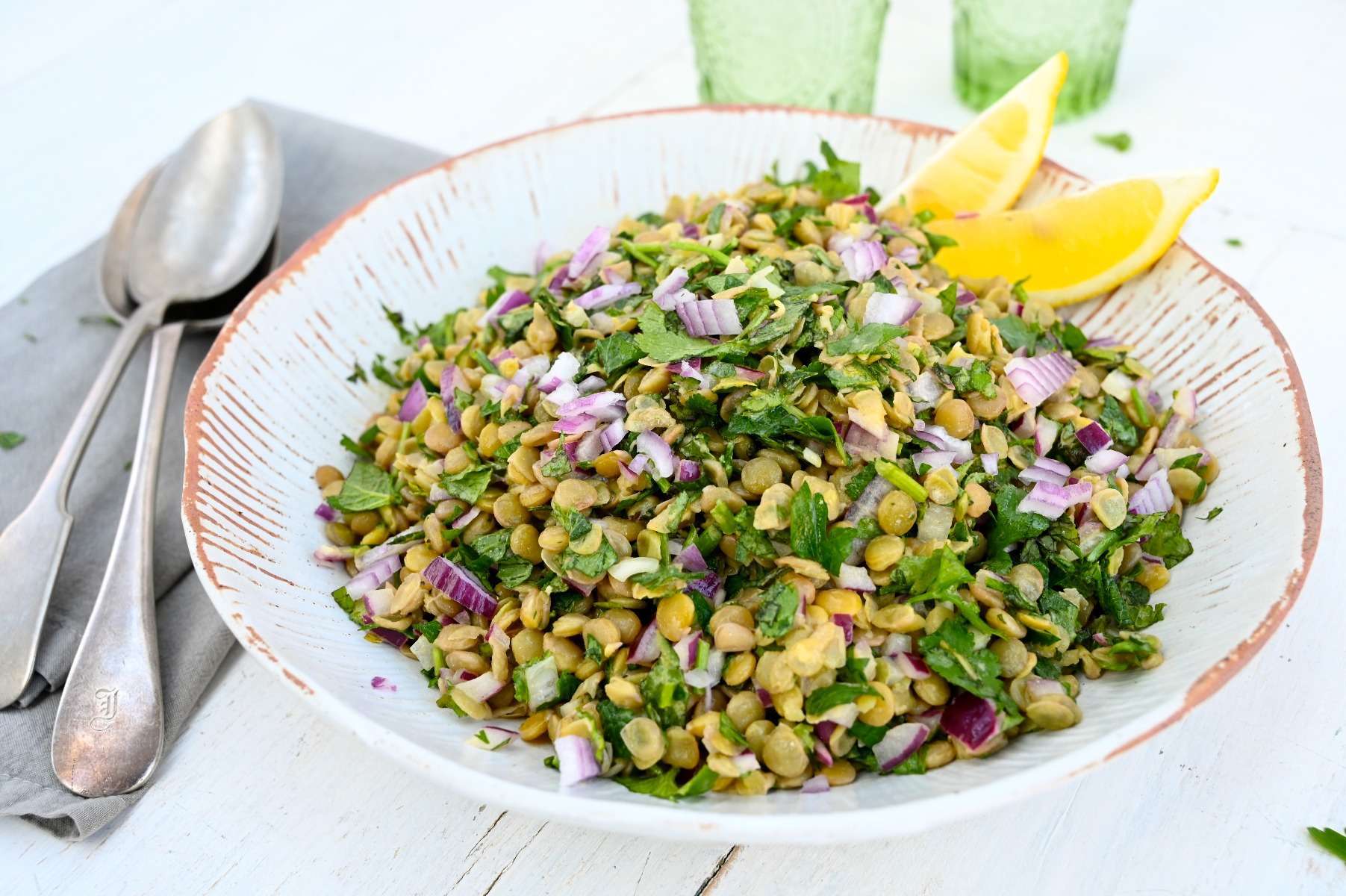 Lemony Green Lentil Salad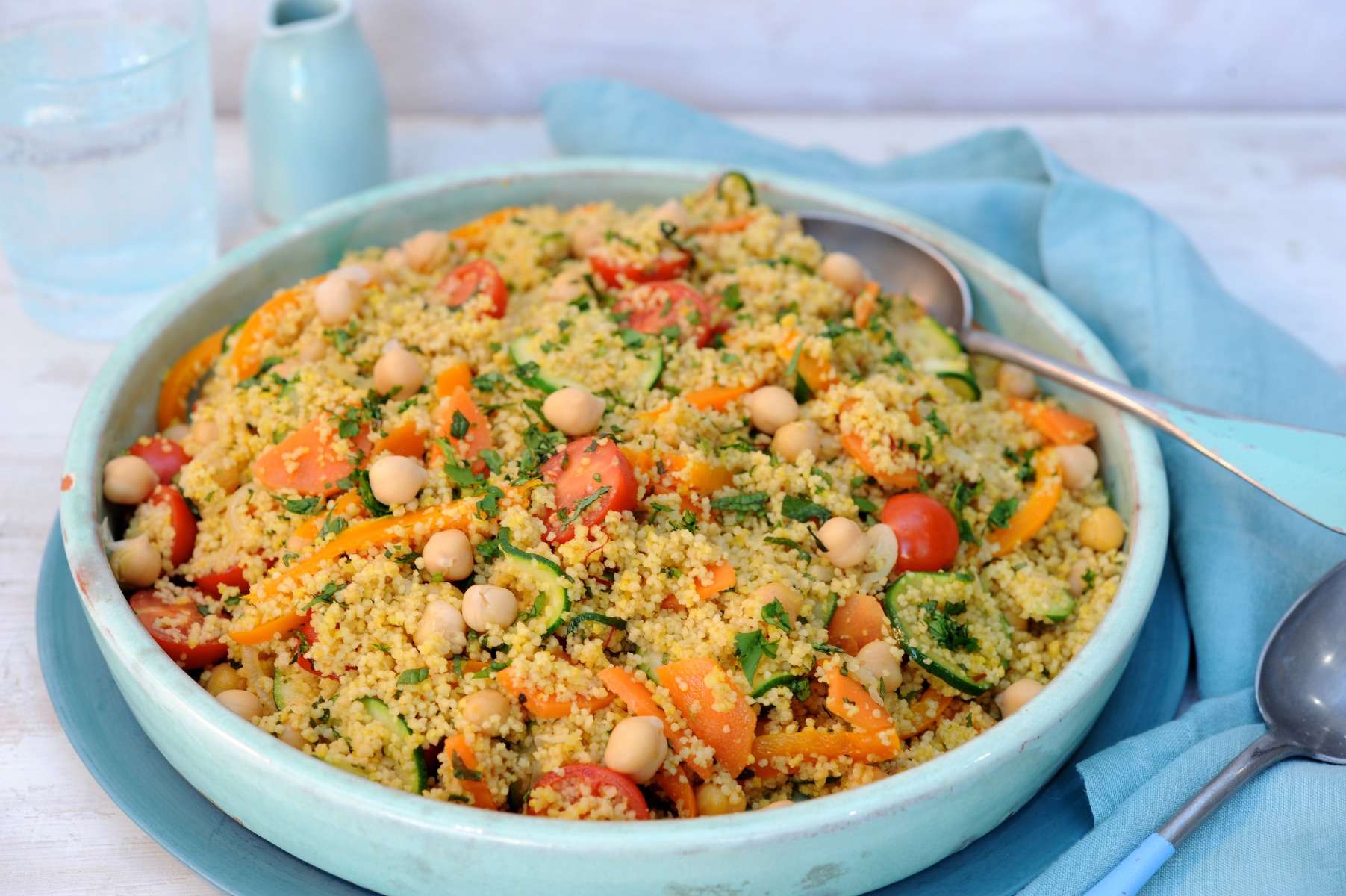 Italian Style Couscous
Miso Tofu Steaks
Coconut Spinach and Mushroom
Tandoori Chicken
Prawn and Soba Noodle Salad
Vegan Paella
what's in your box?
When you're cooking from scratch, we think you deserve the best quality ingredients to work with. We only work with suppliers we trust; specialists who are as passionate about good food as we are. Provenance, nutritional value and taste really matter to us. Your ingredients will arrive fresh and in tip-top condition in our smart, sustainable packaging.
still hungry?
Pop over to our instagram to see what's cooking.
#MyCookaway